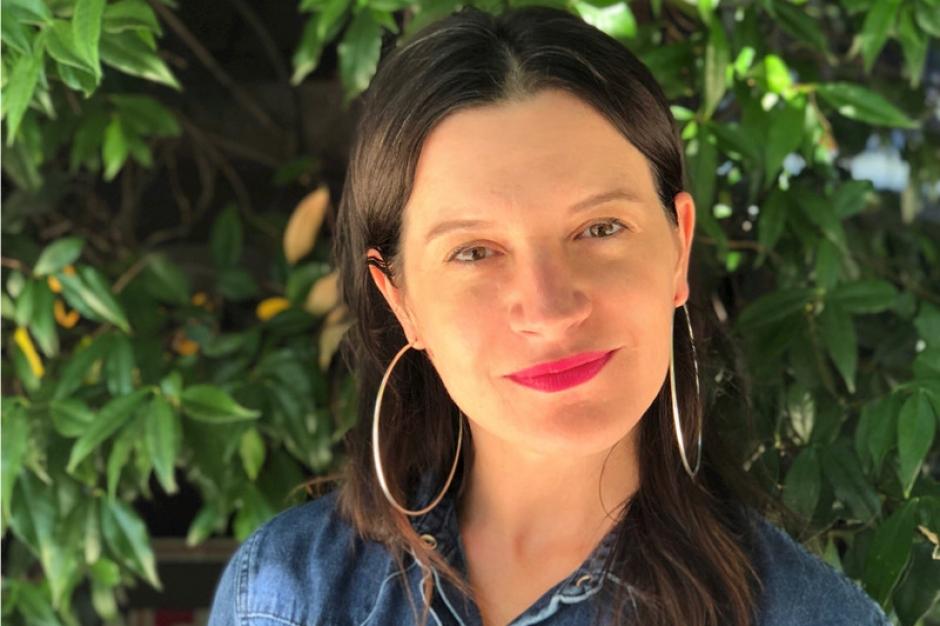 On-line Customer Service at French Quarter Linens - Portland, Oregon
I worked for Masiero Oranizzazione Vetrine SRL for 5 years,
it was a great platform to start my carrier.
Working along side some of the most exiting fashion brands at the time.
Masiero remains one the best visuals in Italy.
I strongly raccomend his teaching and services.